Helping Advisors Be More Diligent In Their Planning Processes
See how our flowcharts and checklists help you navigate complex financial planning questions.

Get a free flowchart, "Should I Consider Doing A Roth Conversion?"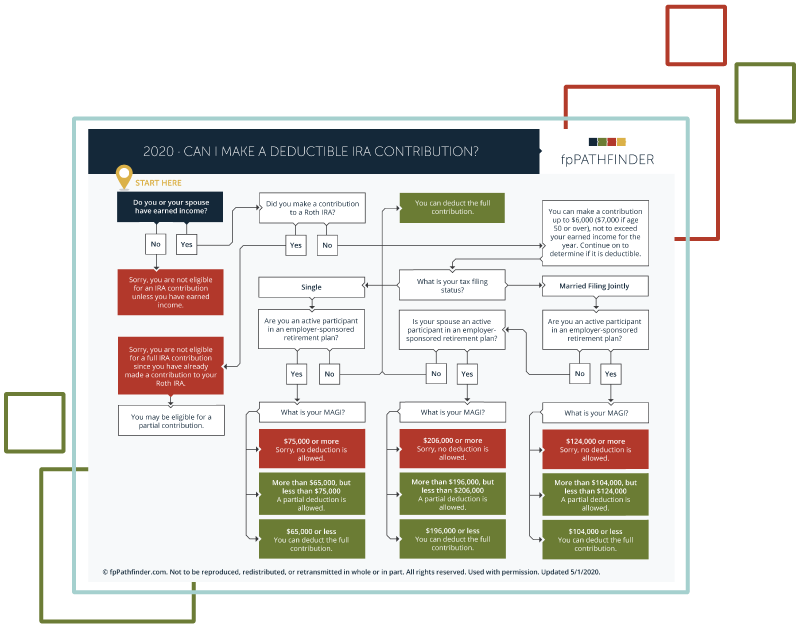 How Flowcharts And Checklists Can Help You Be A More Diligent Advisor
Assist in decision making process
Remember old rules you don't use often
Uncover more planning opportunities
Download the white paper to learn how flowcharts can serve as a framework to help guide your clients, save time, and reduce errors.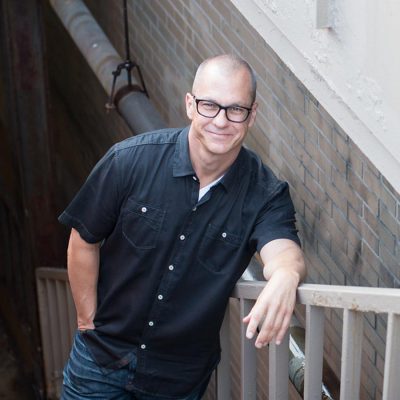 "fpPathfinder has been critical in my execution of financial planning. They provide well thought resources for when clients face specific problems, and I use them over and over again."
— Roger Whitney, CFP®️, CIMA®️, CPWA®️
Custom white-label the flowcharts so they feature your expertise!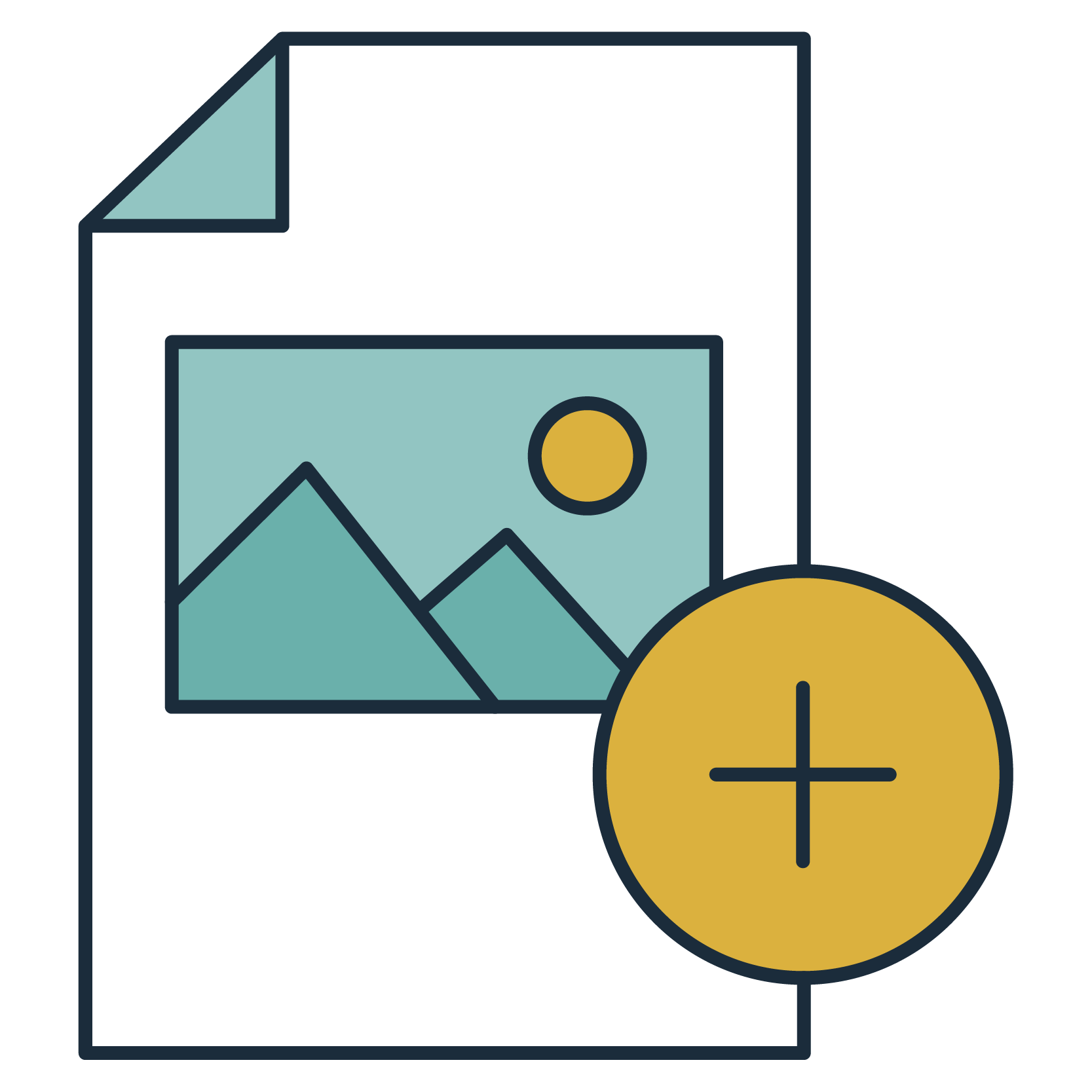 Add your logo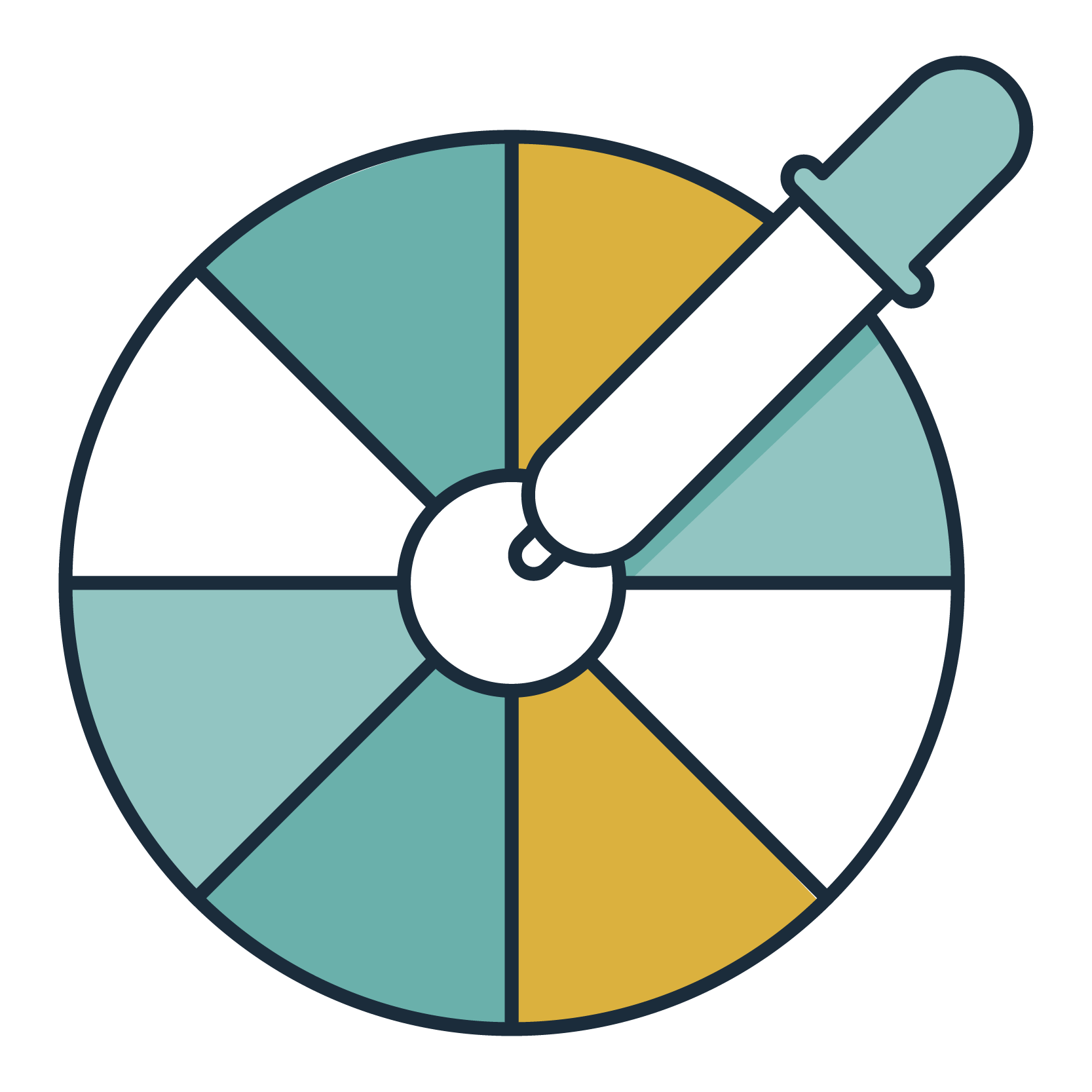 Choose your colors
Deluxe members can customize the flowchart colors to match their brand. Pick from six color palettes and add your own logo.
Interactive Checklists make it easier and faster to help clients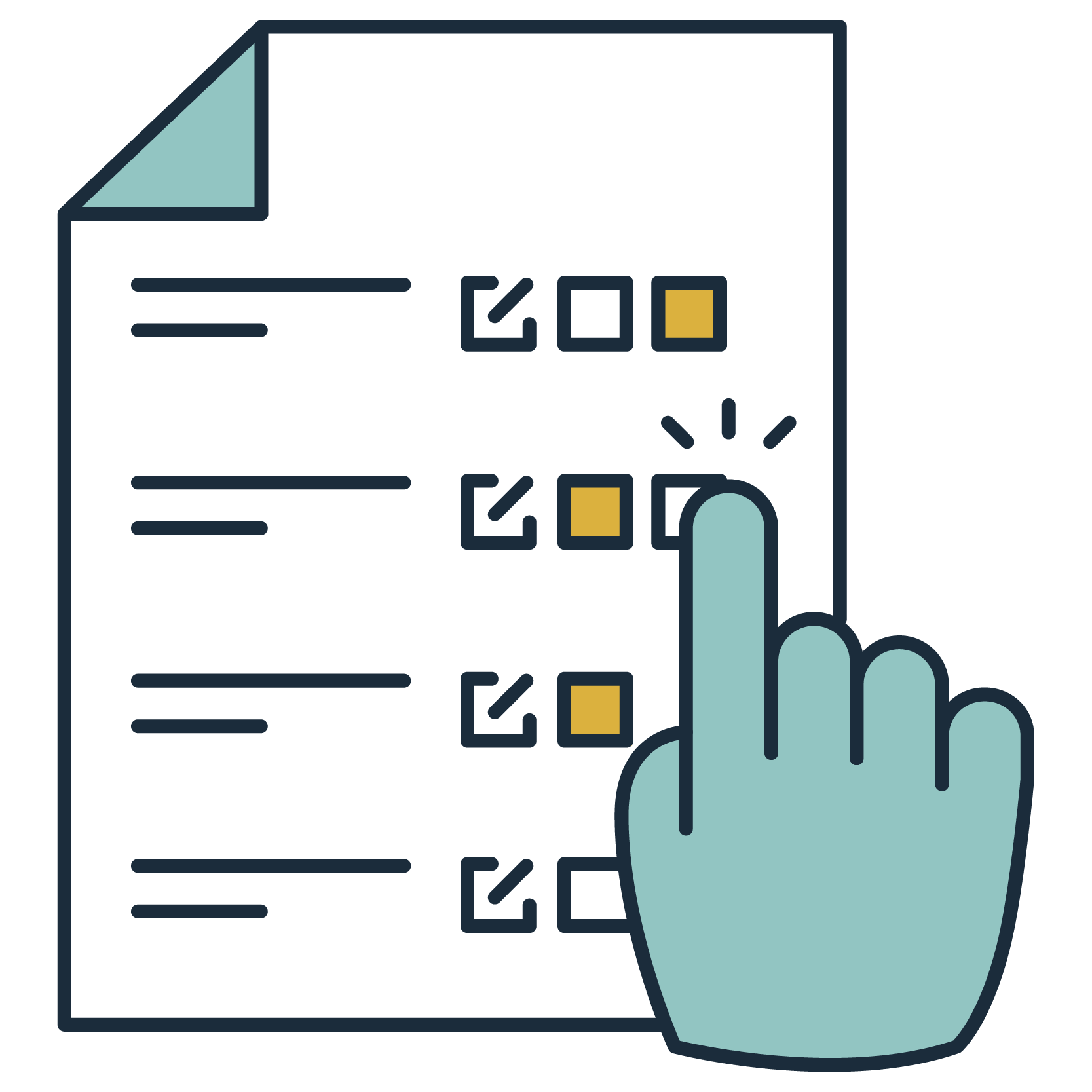 Digitally complete checklists and add notes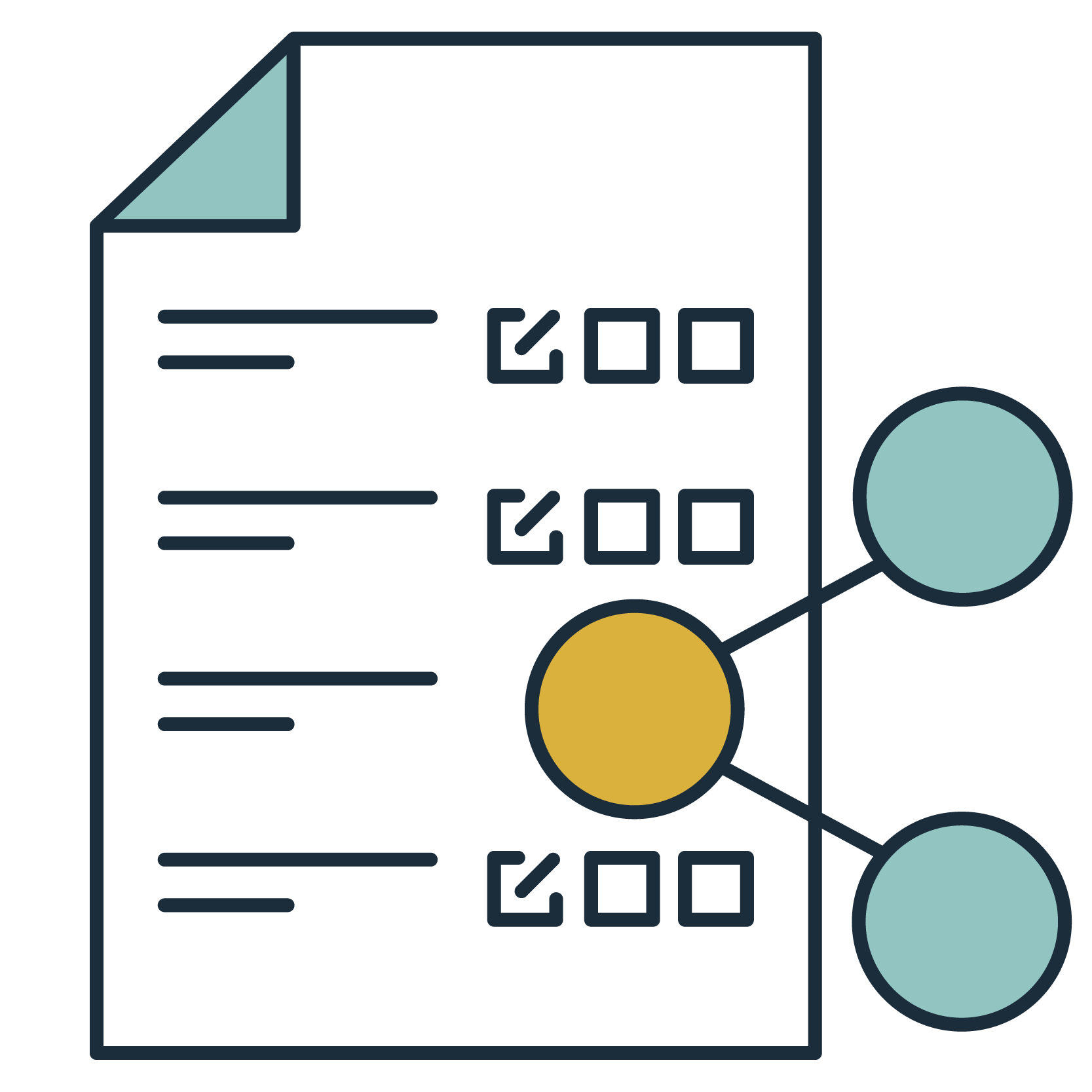 Send completed checklists to CRMs
Premier members can complete interactive versions of the checklists and share the completed checklist.
Navigate the growing complexity of financial planning
From $99/year
Become a member to receive:
40+ Decision-oriented flowcharts
20+ Issue-based checklists
One to two new flowcharts/checklists added each month
Updated as needed to stay current
Common decision points retirees must consider
Download as PDFs
Advisor Facing and Client Friendly
Customize the flowcharts to match your brand (Deluxe and Premier)
Share online/social (Deluxe and Premier)
Download all resources with one click (Deluxe and Premier)
Complete checklists online (Premier only)
Send completed checklist-notes to your CRM (Premier only)