Helping Advisors Be More Diligent In Their Planning Processes
See how our flowcharts and checklists help you navigate complex financial planning questions.

Get a free flowchart, "Should I Consider Doing A Roth Conversion?"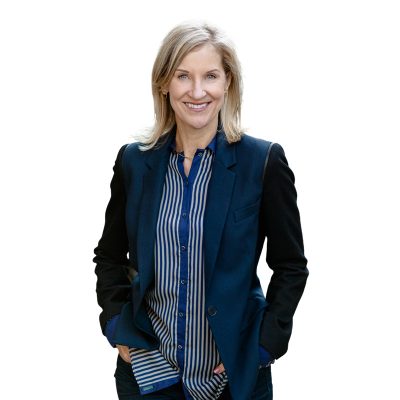 "fpPathfinder is the only planning tool that tries to address all of the obstacles facing our clients"
— Cathy Curtis, Curtis Financial Planning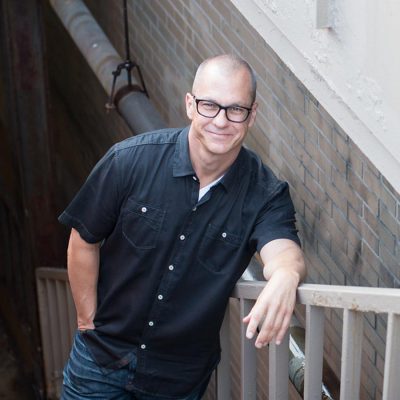 "fpPathfinder has been critical in my execution of financial planning. They provide well thought resources for when clients face specific problems, and I use them over and over again."
— Roger Whitney, CFP®️, CIMA®️, CPWA®️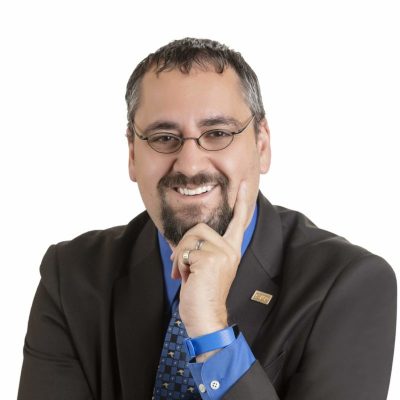 "Checklists don't make the planner smarter or more skilled, but do help to ensure that the planner maximizes the knowledge and skill he/she already has."
— Michael Kitces, Publisher and Editor-In-Chief at Kitces.com
Custom white label the flowcharts and checklists so they feature your expertise!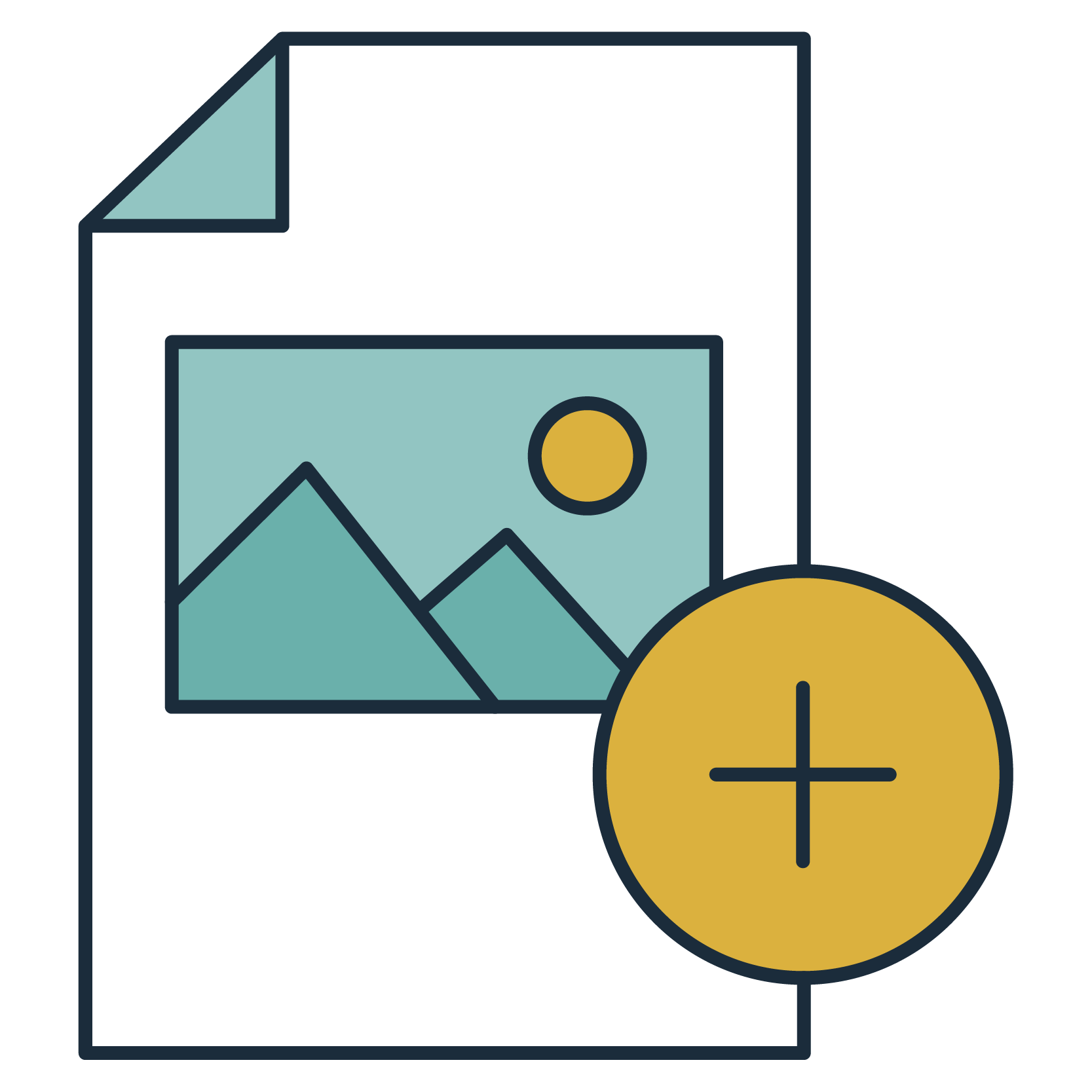 Add your logo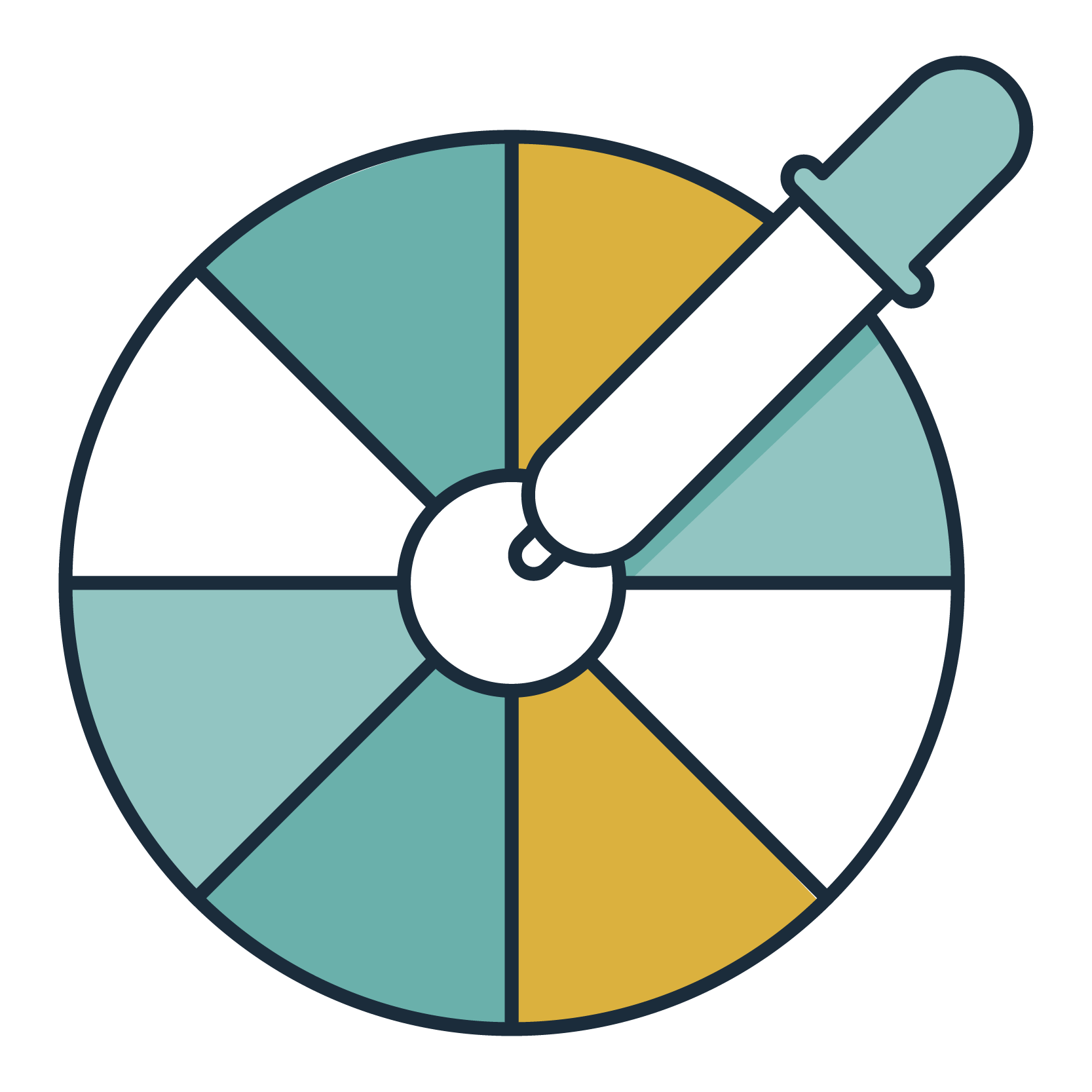 Choose your colors
Deluxe and Premier members can customize the flowchart and checklist colors to match their brand. Pick from six color palettes and add your own logo.
Interactive Checklists make it easier and faster to help clients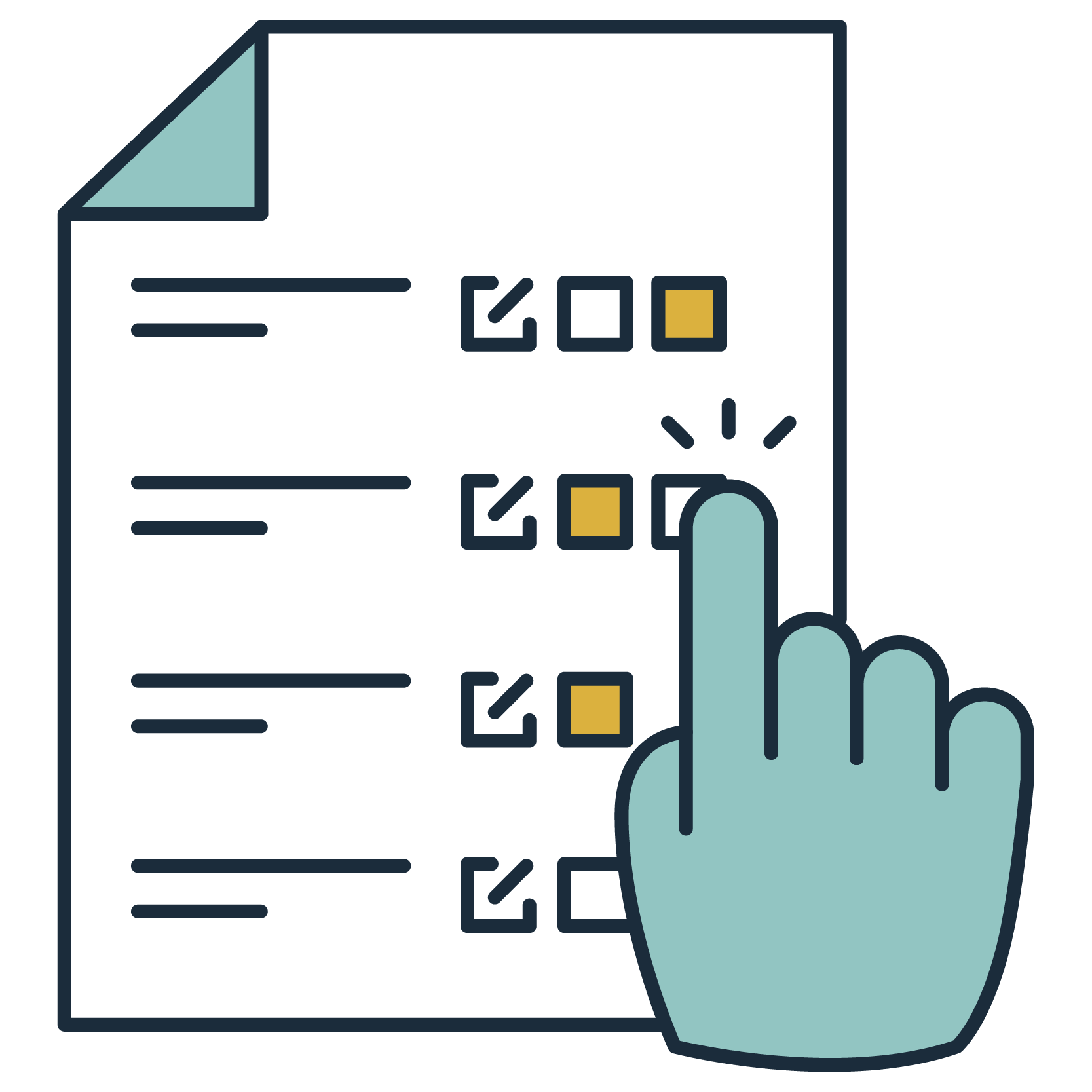 Digitally complete checklists and add notes. Send completed checklists to your CRM.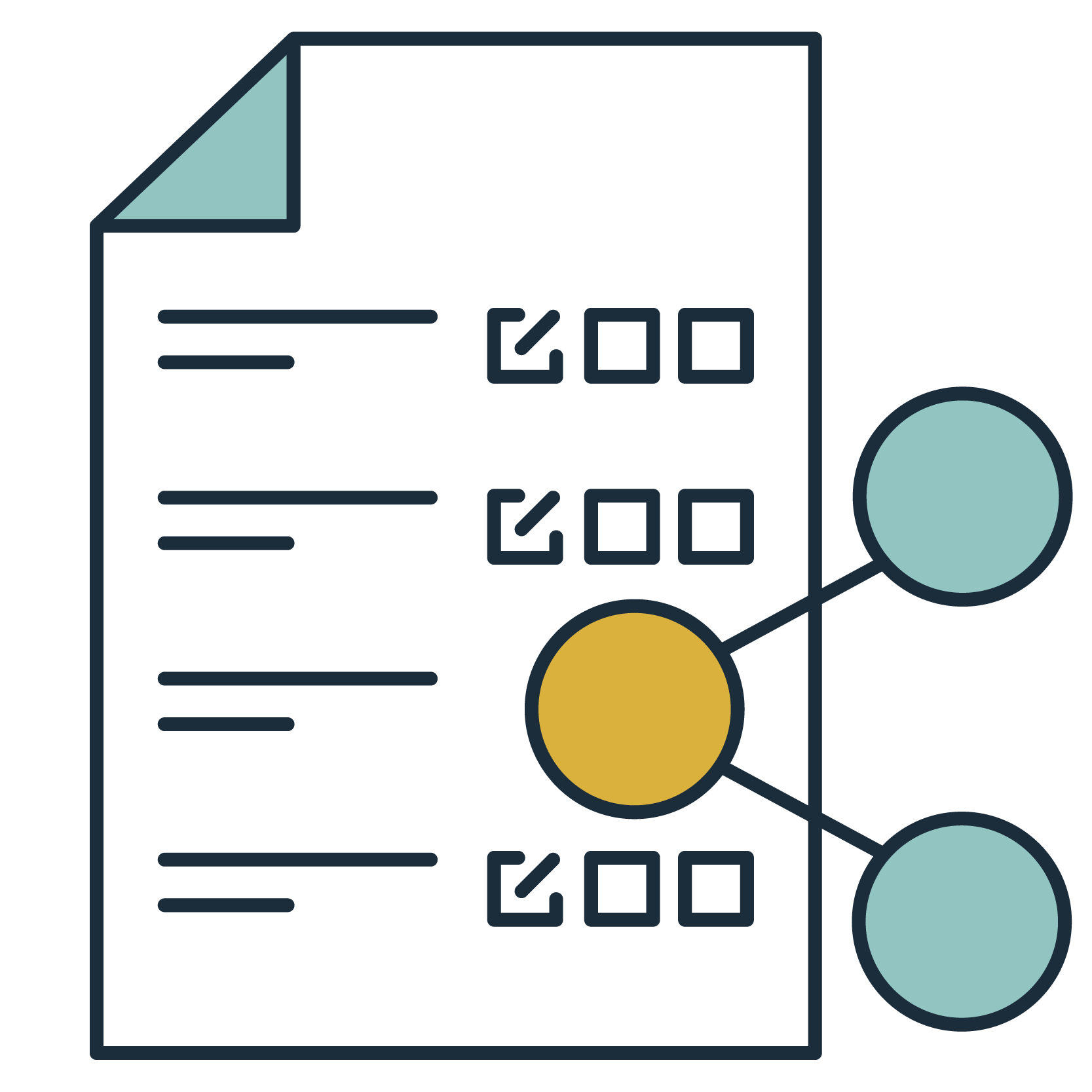 Email a custom link to your clients to complete a checklist. Send completed checklist to your CRM.
Premier members can complete interactive versions of the checklists and share the completed checklist.
Navigate the growing complexity of financial planning
From $99/year
Become a member to receive:
40+ decision-oriented flowcharts
40+ issue-based checklists
Updated as needed to stay current
One to two new resources added each month
Download as PDFs
Advisor-facing and client-friendly
Customize to match your brand (Deluxe and Premier)
Share online/social media/email (Deluxe and Premier)
Star your favorite resources (Deluxe and Premier)
Download all resources with one click (Deluxe and Premier)
Complete checklists online and email custom checklist link to your clients (Premier)
Integrate fpPathfinder with Redtail, Wealthbox, Salesforce Financial Cloud Services & XLR8 CRM (Premier)