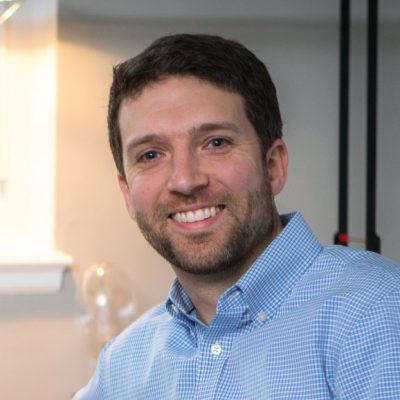 Michael Lecours, CFP®
Co-Founder
Michael Lecours, CFP® is a Co-Founder of fpPathfinder. He is also a financial advisor and planner at the Wealth Strategies Team. Michael began his career in advertising where he worked to develop marketing strategies for insurance companies, banks, credit unions, RIAs and hedge funds. Now, he leverages his background in advertising to distill complex financial planning concepts into straightforward strategies, apply behavioral finance concepts to the planning process and injects a disciplined approach to all facets of the client experience. You can email him here.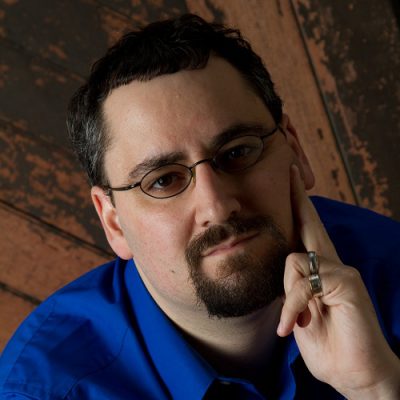 Michael E. Kitces, MSFS, MTAX, CFP®, CLU, CHFC, RHU, REBC, CASL
Co-Founder
Michael Kitces is the Chief Financial Planning Nerd at Kitces.com, dedicated to advancing knowledge in financial planning and helping to make financial advisors better and more successful.
In addition, he is the Head of Planning Strategy at Buckingham Wealth Partners, the co-founder of the XY Planning Network, AdvicePay, New Planner Recruiting, fpPathfinder, and FA BeanCounters, the former Practitioner Editor of the Journal of Financial Planning, the host of the Financial Advisor Success podcast, and the publisher of the popular financial planning industry blog Nerd's Eye View.
In 2010, Michael was recognized with one of the FPA's "Heart of Financial Planning" awards for his dedication and work in advancing the profession.