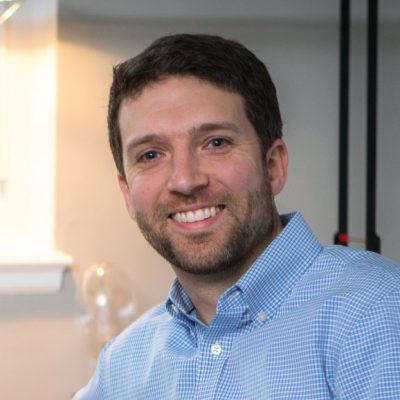 Michael Lecours
Co-Founder
Michael Lecours, CFP® is a Co-Founder of fpPathfinder. He is also a financial advisor and planner at Ohanesian / Lecours. Michael began his career in advertising where he worked to develop marketing strategies for insurance companies, banks, credit unions, RIAs and hedge funds. Now, he leverages his background in advertising to distill complex financial planning concepts into straightforward strategies, apply behavioral finance concepts to the planning process and injects a disciplined approach to all facets of the client experience. He has been featured in the Journal of Financial Planning.
Michael is also a founding member of Connecticut Valley's FPA NexGen organization, a community of young Financial Planners looking to become better planners and leaders.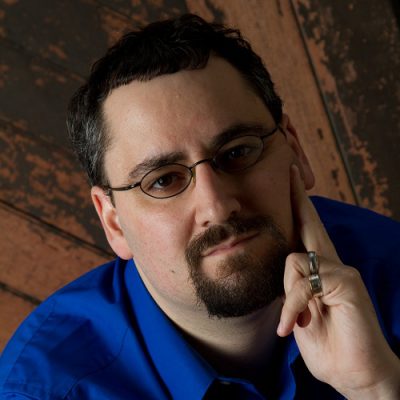 Michael Kitces
Co-Founder
Michael E. Kitces, MSFS, MTAX, CFP®, CLU, ChFC, RHU, REBC, CASL is a Co-Founder of fpPathfinder.  He is also Partner and the Director of Wealth Management for Pinnacle Advisory Group, a private wealth management firm located in Columbia, Maryland that oversees approximately $1.8 billion of client assets.
In addition, he is a co-founder of the XY Planning Network and New Planner Recruiting, the former Practitioner Editor of the Journal of Financial Planning, the host of the Financial Advisor Success podcast, and the publisher of the popular financial planning industry blog Nerd's Eye View through his website Kitces.com, dedicated to advancing knowledge in financial planning. In 2010, Michael was recognized with one of the FPA's "Heart of Financial Planning" awards for his dedication and work in advancing the profession.